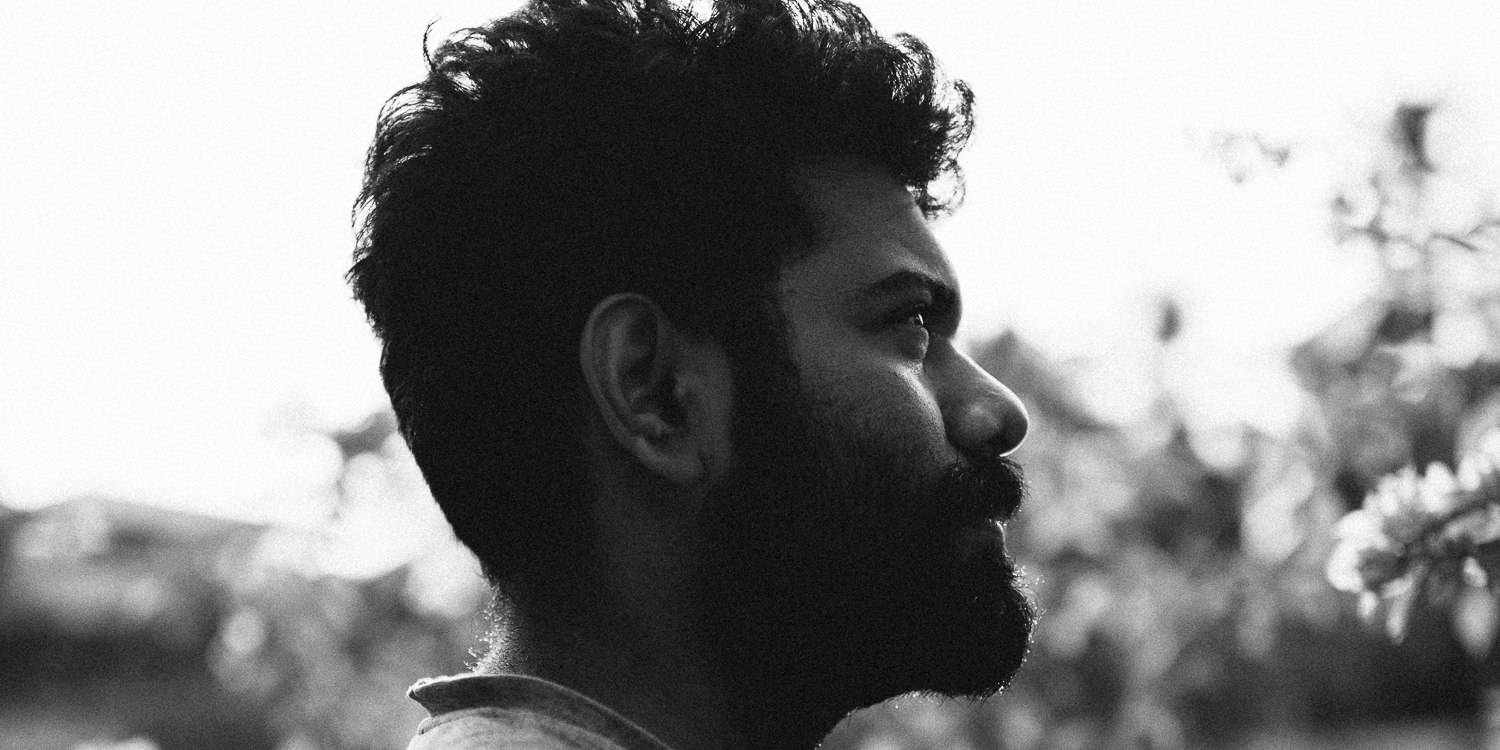 KNOW ME
Photos are windows in to a slot of time filled with emotions, cultures, fashion and everything which has a story of that moment which would otherwise had absconded. I try to find a story in the simplest of things. Its been 3 years now, being a freelancer journeyed through a vast genre of photography ranging from travel to weddings and to fashion. And loving where it takes me. I believe that in order to create a beautiful photo I should create a relaxed environment and engaging in conversations help in accomplish that. And listening with both ears and camera will be a good idea. Even to the smallest details.
I specialize in fashion, portraits, wedding and travel. And I am a person who loves experimenting new styles and techniques, because its not always rule of thirds. People who become my client once has always stuck on to me, as I am a person of quality work and flexibility.
Thank you for choosing Jackson James Photography.